Posted By thestatedtruth.com on August 29, 2023
The world's biggest-selling automaker has frozen output at all factories across Japan "due to a system malfunction," according to Bloomberg.
A Toyota spokesperson said a 'glitch' in ordering parts forced the company to shutter operations at all 14 assembly plants. This is a big problem for the company because it utilizes a just-in-time inventory strategy, which keeps only a limited amount of parts on hand to minimize costs — might lead to supply chain snarls if downtime is long enough.
Bloomberg said, "28 assembly lines churning out everything from the top-selling Corolla and Camry to Prius hybrids" have been affected. The spokesperson said it's unclear when operations will restart, nor does the company suspect a cyberattack.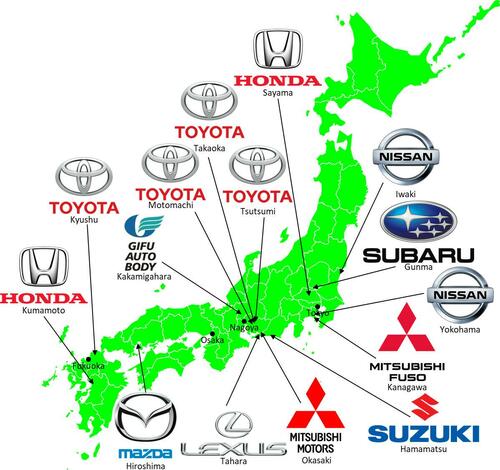 Toyota shares were muted in Asia and have yet to react to the disruption because it's still unclear how much output would be lost. Reuters calculations showed the 14 plants accounted for a third of the automaker's global production.
Even though Toyota does suspect a cyberattack, Japan's biggest port in Nagoya was paralyzed in July due to a Russian ransomware attack. Last year, the carmaker was hit with a one-day production halt after a major supplier was hit with a cyberattack. The cause of the malfunction that has made it impossible to order parts is still unknown.
The good news is public broadcaster NHK said the Miyata plant in the southern prefecture of Fukuoka would restart on Wednesday.